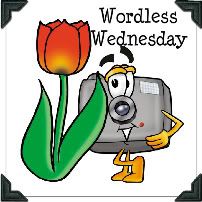 I thought it might be nice to have an official "welcome to Spring" banner! This was made by me several years ago. I don't have a clue what site it was for... doesn't matter. ;)
Lets see what other things I can find......
Oh Yes, here's another one. One thing I've learned in making a mouse-drawn subject... it takes breath control and lots of patience. Can you tell I have a love for birds? ;)
This one was specifically made for Christmas cards.
Be Blessed everyone! God loves you and so do I.
And have a great Wednesday! ~Mary~